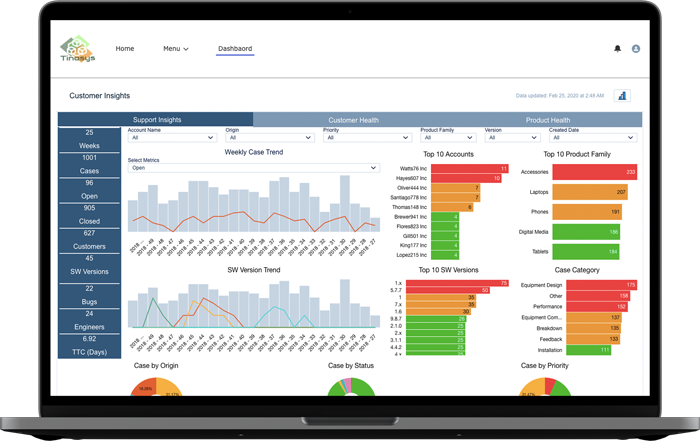 Your 30-day free trial provides unlimited access at no cost to the full capabilities of the Tinosys analytics platform.
No credit card required.
Register For Your
Free

Trial Today!
What will you do with your free trial? Some ideas:
Conversational Analytics – View your entire data population with tables, graphs and descriptions in natural language; automatically generate plain-English reports and charts

Data Consolidation – Quickly glue data from all your sources and data warehouse, avoiding days of manual effort to stitch it together

Use Tinosys AI models to process and interpret data of all types, including video, text, and graphic, and generate comprehensive predictive insights the performance of all business functions, including marketing, sales, operations, HR, and finance.
Should demand exceed our expectations, you may be placed on a waitlist based on the time that you register for the trial.  We would then contact you as soon as your trial is ready to begin.